Hoʻoponopono
This course examines a Hawaiian practice for restoring harmony and balance in self, among family members, and in community from prehistoric times to its current use with families. Attention is on integrating the function and essence of hoʻopono and social work with 21st century families at a hoʻopono introductory level.
Lomilomi
This course is a hands-on approach to a Hawaiian healing method, lomilomi. Through lecture, hands-on practice and practical application, the student will gain an awareness of the theory and intention of lomilomi, acquiring a basic application of lomilomi and understanding the kuleana – responsibility – of a practitioner. This course is aligned with the principles and values of Hawaiian Ways of Knowing.
This course will cover: complex components of lomilomi, different styles and applications including the history and theory of lomilomi. Hands on practice including a basic understanding of human anatomy. Ethical practices and the responsibility of a practitioner including the pono treatment of all clients. Concepts of Aloha, Lokahi, and Building a Beloved Community as the foundation for all required readings, reflection papers, practice of lomilomi at home, application during a lomi community service, and a final community hōʻike showing insights and lessons learned.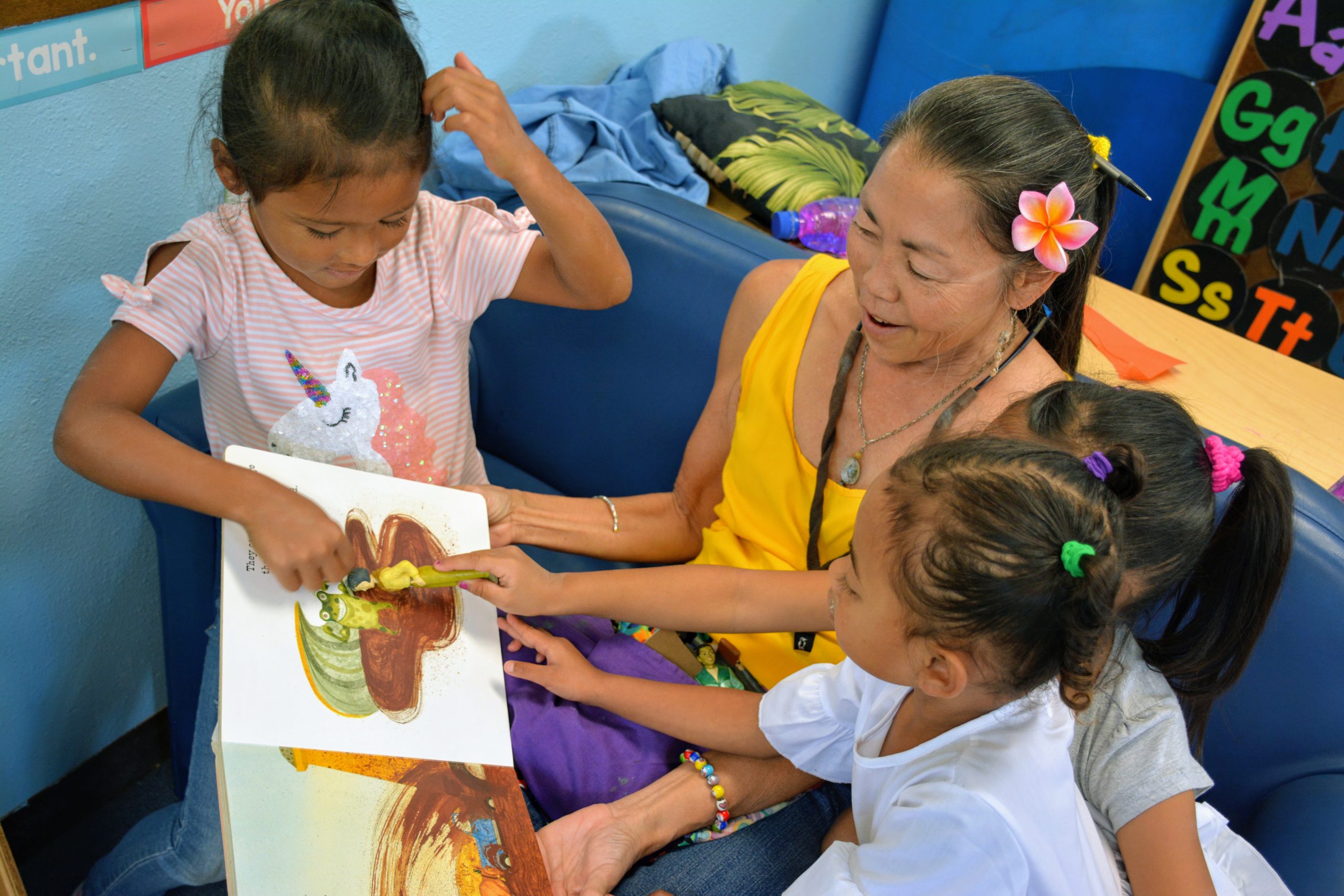 Our project is committed to helping those interested in becoming licensed teachers by providing academic advising, tuition-free coursework, academic support and professional development.
Learn more about the UHMC Teacher Pathway Program at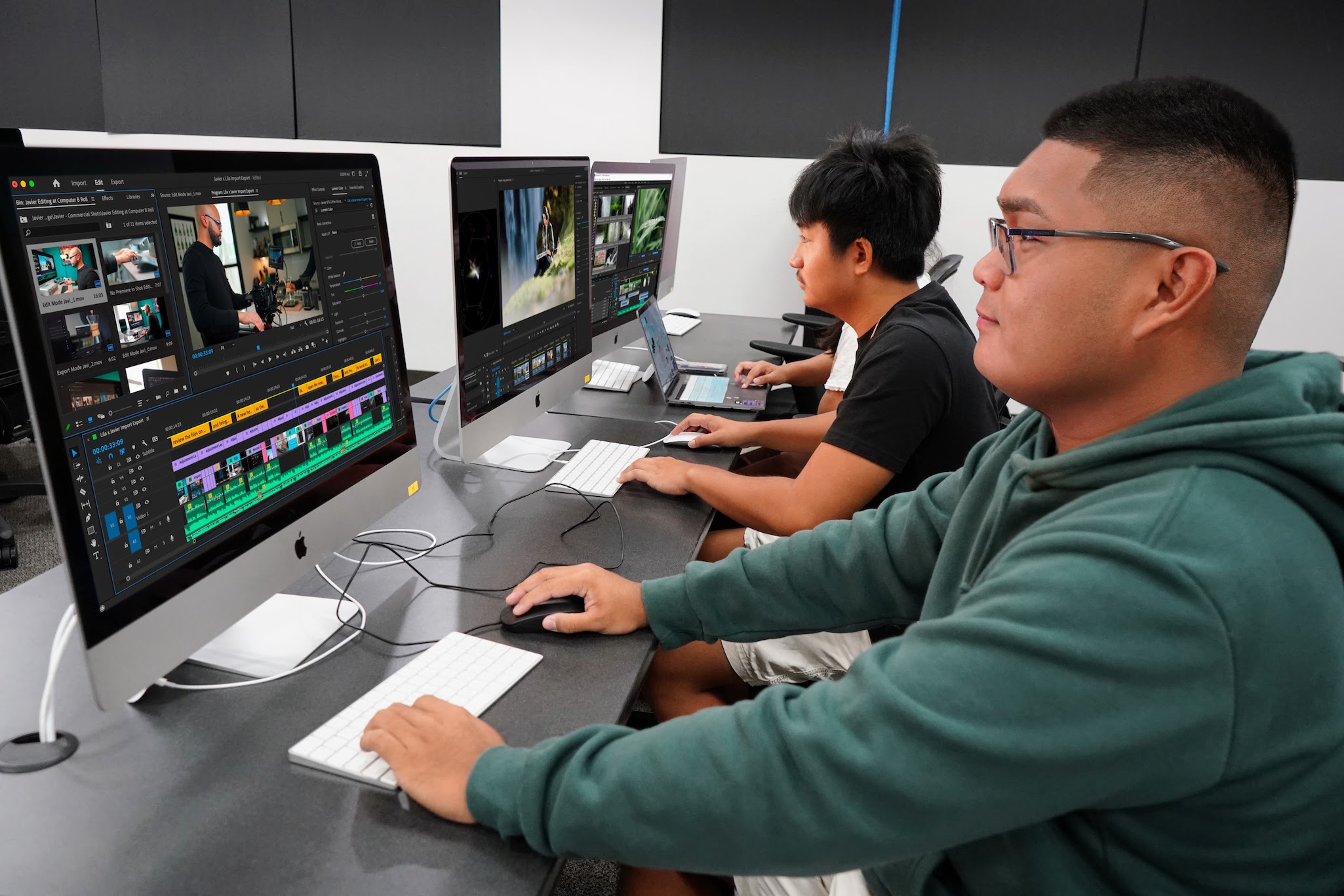 The program incorporates storytelling, media analysis, graphic & web design, photography, audio & video production, motion graphics & animation, multi-media journalism, marketing & publicity, computer programming and more. We prepare students for the job market, as entrepreneurs, or continuation to a four-year degree.
Institute for Hawaiian Music
The Institute of Hawaiian Music (IHM) mentors and trains aspiring musicians in performing, singing, composition, repertoire development, recording techniques, and marketing of Hawaiian music. Students will be taken from the beginning of their musical training to their career debut.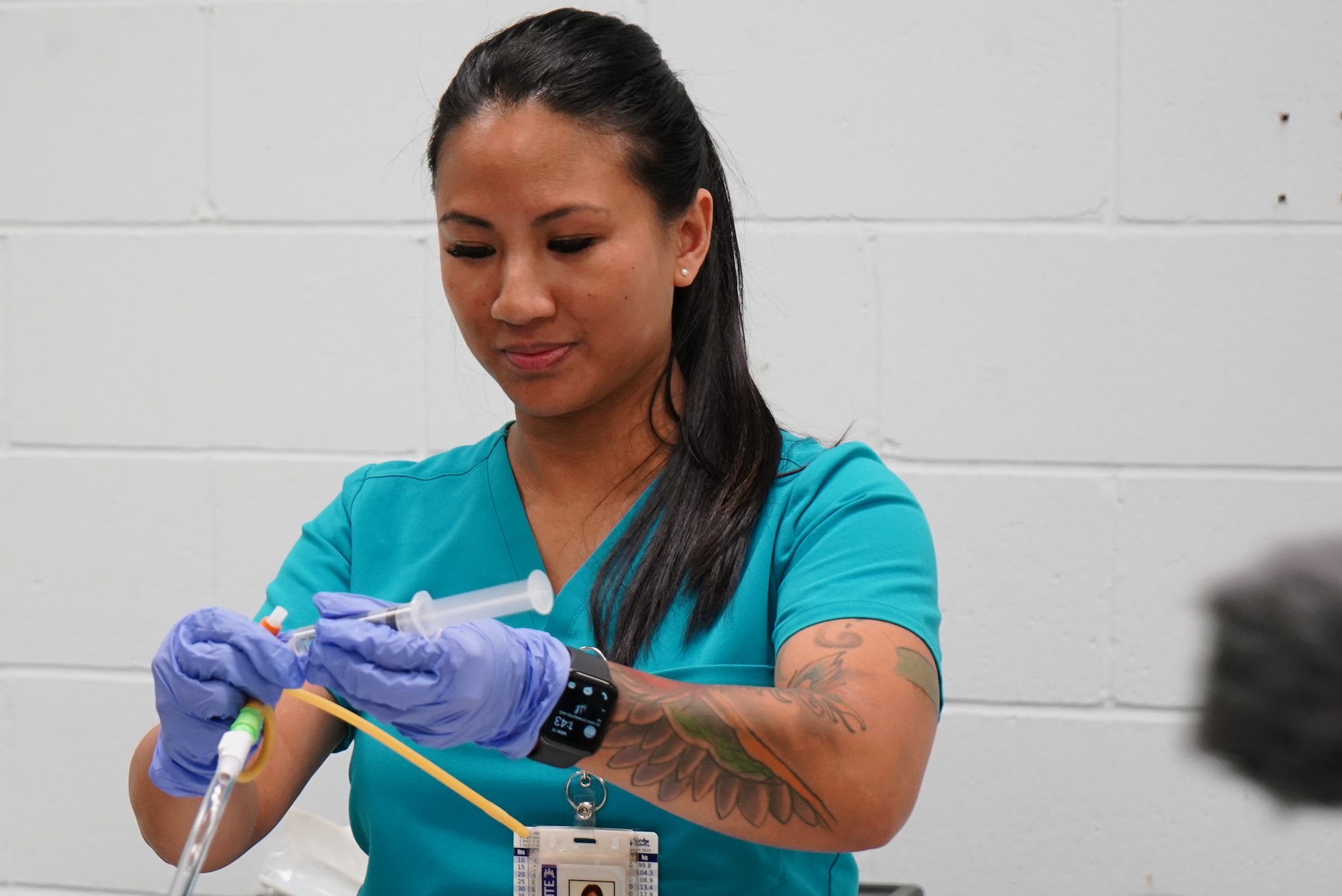 Certified Nurse Aide (CNA)
Prepares individuals to work in hospitals, extended care facilities, private nursing agencies, and home health agencies under supervision of an LPN or RN. Graduates are eligible to take the Certification Examination by the American Red Cross.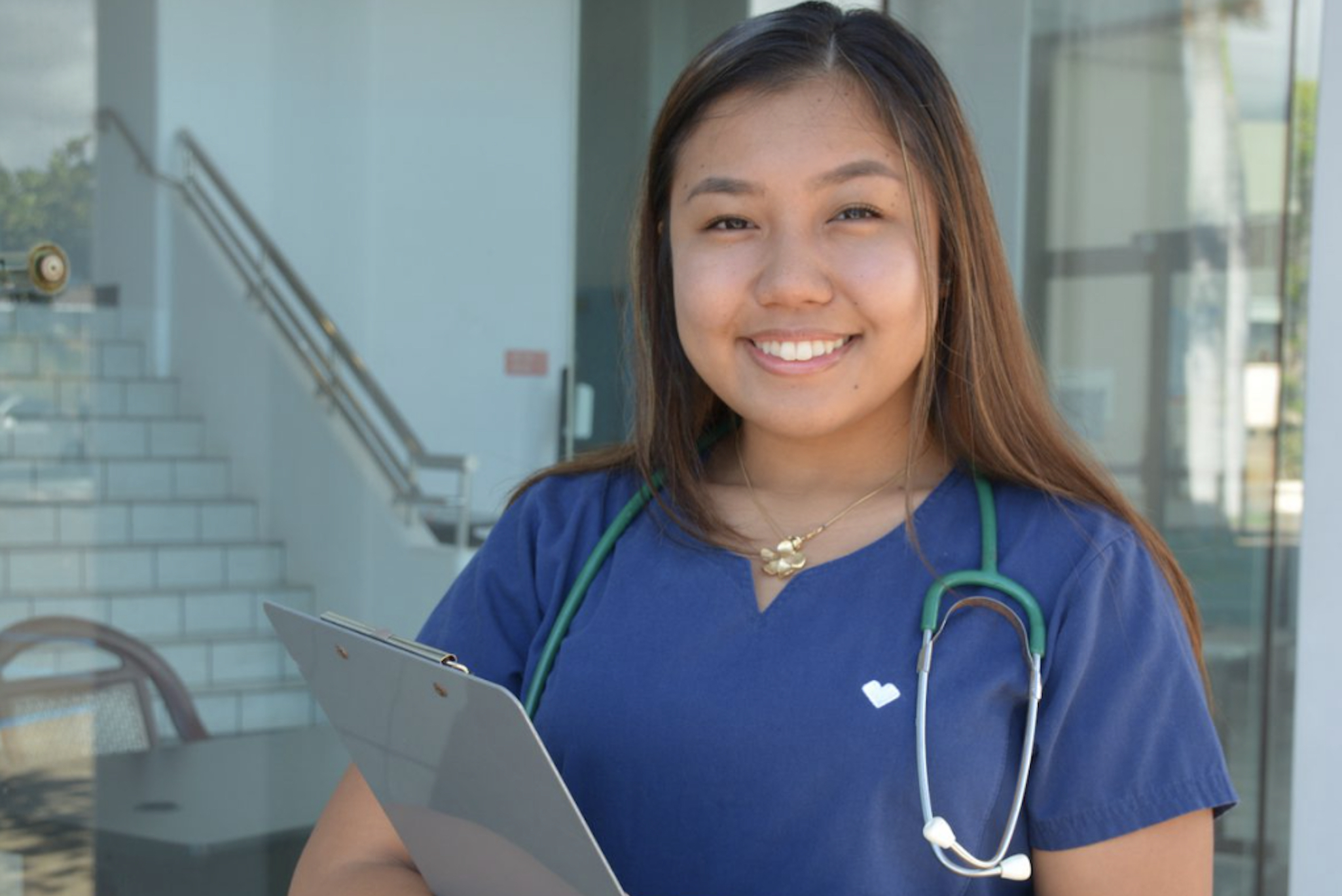 PRE-REQUISITES to apply for PN bridge program
Take ALL 5 UHMC PN program pre-requisites for FREE Spring 2024 through Fall 2024, including a preparation course for the TEAS exam.
Email llees@hawaii.edu to learn more.
Registered Behavior Technician (RBT)
The RBT course is a 5 week hybrid (online and in person) training that prepares participants to meet all criteria to be eligible to become a nationally recognized RBT through the Behavior Analyst Certification Board. The RBT training is useful for anyone interested in learning about behavior. This training is designed for students interested in working in schools, clinics, or in-home services. This course includes a job shadowing experience at a local ABA center during the last two weeks.
Learn more about Registered Behavior Technician training at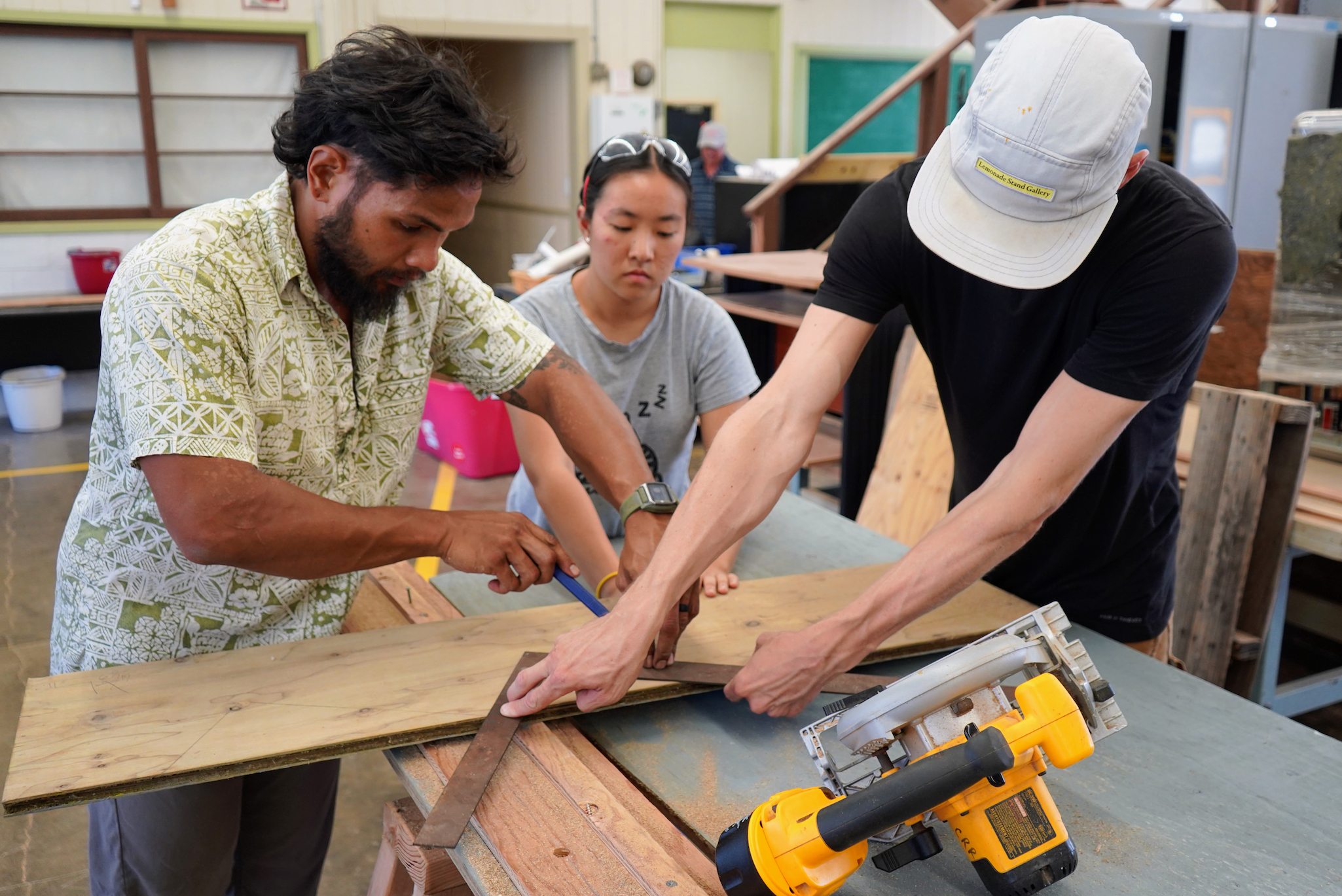 Carpenter
Pre-Apprenticeship
This 8-week, intensive, hands-on pre-apprenticeship program serves as a direct pathway to becoming a registered apprentice with the Hawaii Carpenters Apprenticeship Program. Training will start with instruction in carpentry fundamentals and basic tool use, construction math, basic print reading, metal framing, concrete formwork and drywall, and culminate with a 2-week paid internship at an active construction site. Upon successful completion of this pre-apprenticeship program, students will be granted direct entry to any one of the three registered apprenticeship programs administered by the Hawaii Carpenters Apprenticeship & Training Fund (HCATF).
The pre-apprenticeship program is divided into two parts:
Part 1: 6-week Related-Trade Instruction
Part 2: 2-week Internship