[vcex_spacing size="3px"]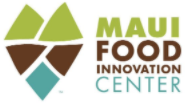 [vcex_image_flexslider control_thumbs="false" image_ids="9637,9627,9624,9623,9620″]
The MFIC Resource Hub is a home for new and established food business and agribusinesses to obtain food industry information, required business and manufacturing materials, and connect small businesses to industry leaders.
The UH Maui College, Maui Food Innovation Center (MFIC) received funds from the USDA Rural Business Development Grant (RBDG) to support the MFIC Resource Hub. The Resource Hub offers training workshops, activities, and assistance leading to the advancement, development, or expansion of Maui County small food businesses.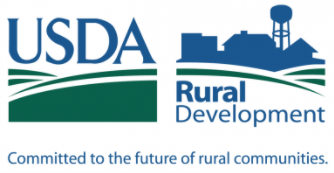 The Made In Maui County Marketplace is your online resource for discovering many of Maui County's unique value-added products. Connect with many of the Maui Food Innovation Center's own "Food & Beverage" graduates: Aloha Spiced Cacao, bRaw Bars, The Maui Cookie Lady, Waikapu Pickles, Maui Rainbow Tea, and other local favorites.
University of Hawaii Resources
State and County Trade Associations and Advocacy Groups
Maui County Agencies and Organizations
Shared-Use Processing Facility
Global Business Incubator Associations
Food Industry Trade Associations
Food Industry Trade Magazines
Business Start-up, Legal and Regulatory
Federal Food Safety and Nutrition Resources
* The Maui Food Innovation Center is an equal opportunity employer/program. Auxiliary aids and services are available upon request to individuals with disabilities. TDD/TTY: (808) 984-3325.